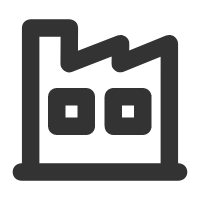 100,000 +㎡ Own Large Factory
With advanced equipment and efficient production line

Sufficient and convenient supply, no matter where you order, the goods can reach you quickly

1000+ Products
There are currently more than 1,000 single products
in manufacturing, and they are updated every day

The original online Lamp design and production since 1995.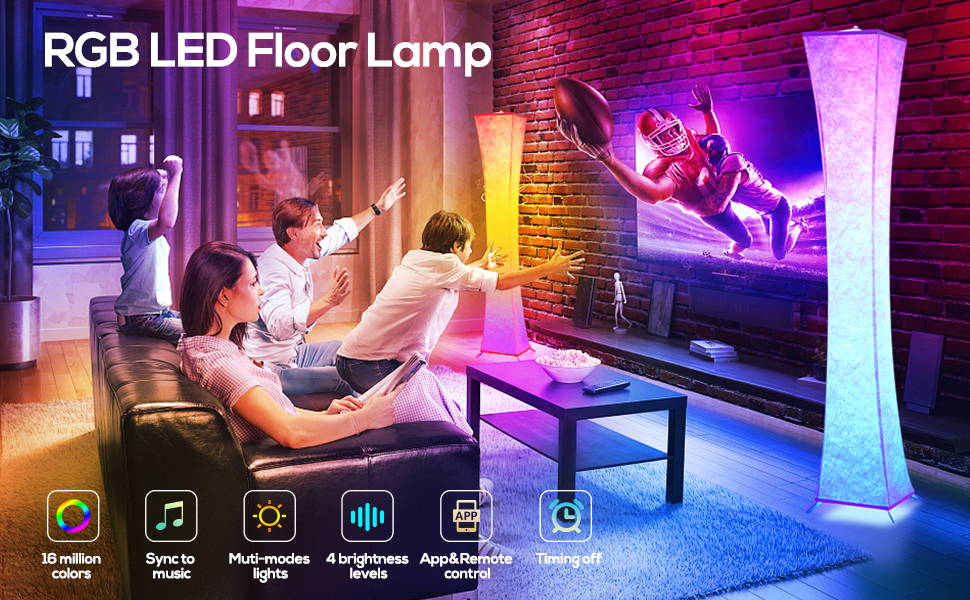 Remote control, anytime and anywhere, with the timer to switch the lights. It is extremely different from all traditional lamps. Our lamp prefers to create a cozy and warm ambiance.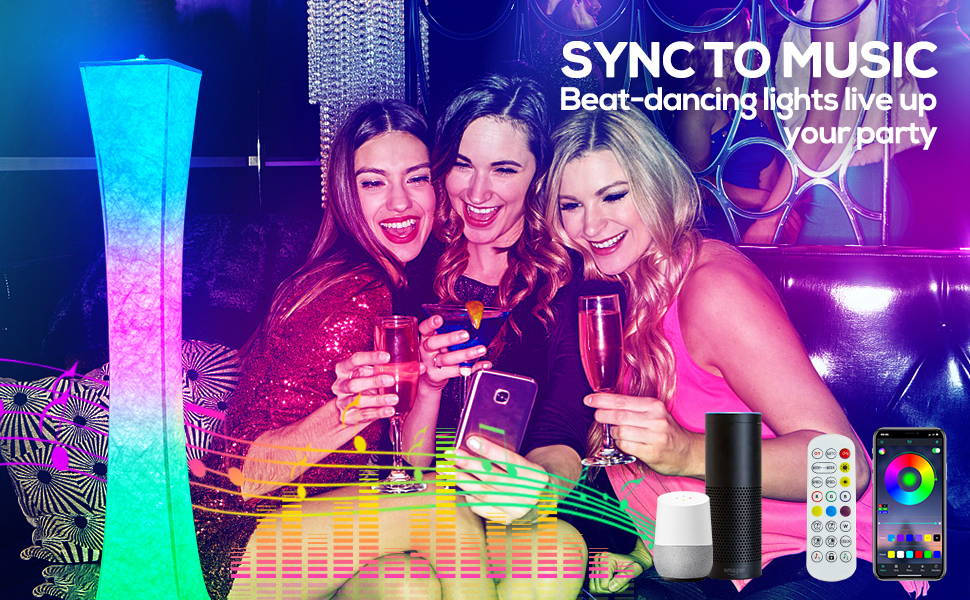 Reactive Music Modes and Convenient control
With HOMELIST floor lamp's built-in microphone, set the music mode and enjoy as the light bounces, flows, and dances to the beat of your favorite music.
Using Alexa or Google Assistant, you can control our floor lamps by voice.You can also use the app to control, which means you don't have to put remote with lamps in same room, you can freely install it in any room of your home and control it anytime, anywhere.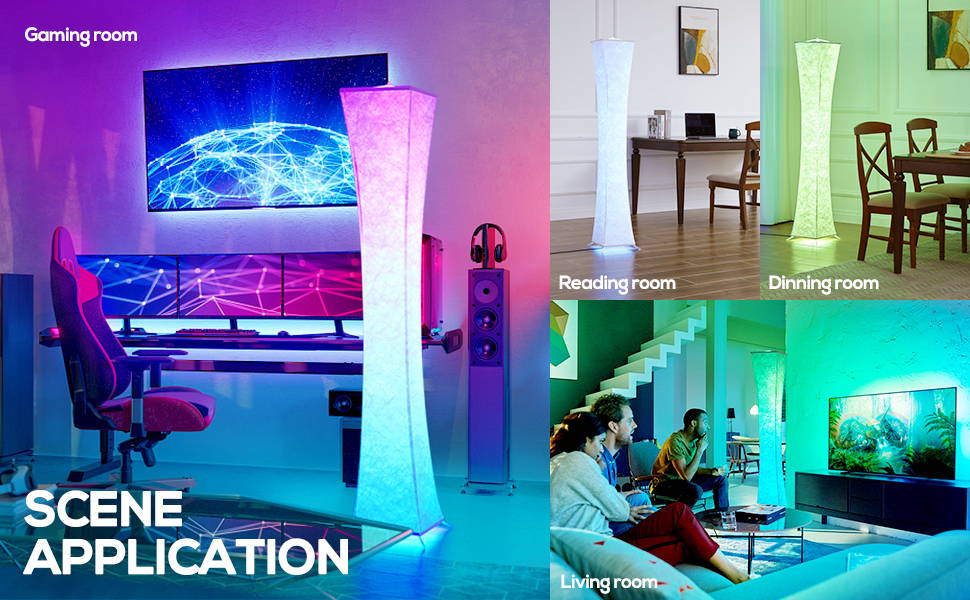 Soft Light and Perfect Room Decoration
The HOMELIST floor lamp adds charm and soft light to your bedroom or living room. The fabric shade made of Tyvek makes the floor lamp glow softly and prevents glare and diffusion, which is very gentle and comfortable for the eyes.
A well-placed floor lamp can have a huge impact on the ambiance of a room. This tall lights illuminate dark corners and warm up the overall tone of a space. Family will feel right at home with this comfortable lighting.
HAPPY CLIENTS. BEAUTIFUL DESIGNS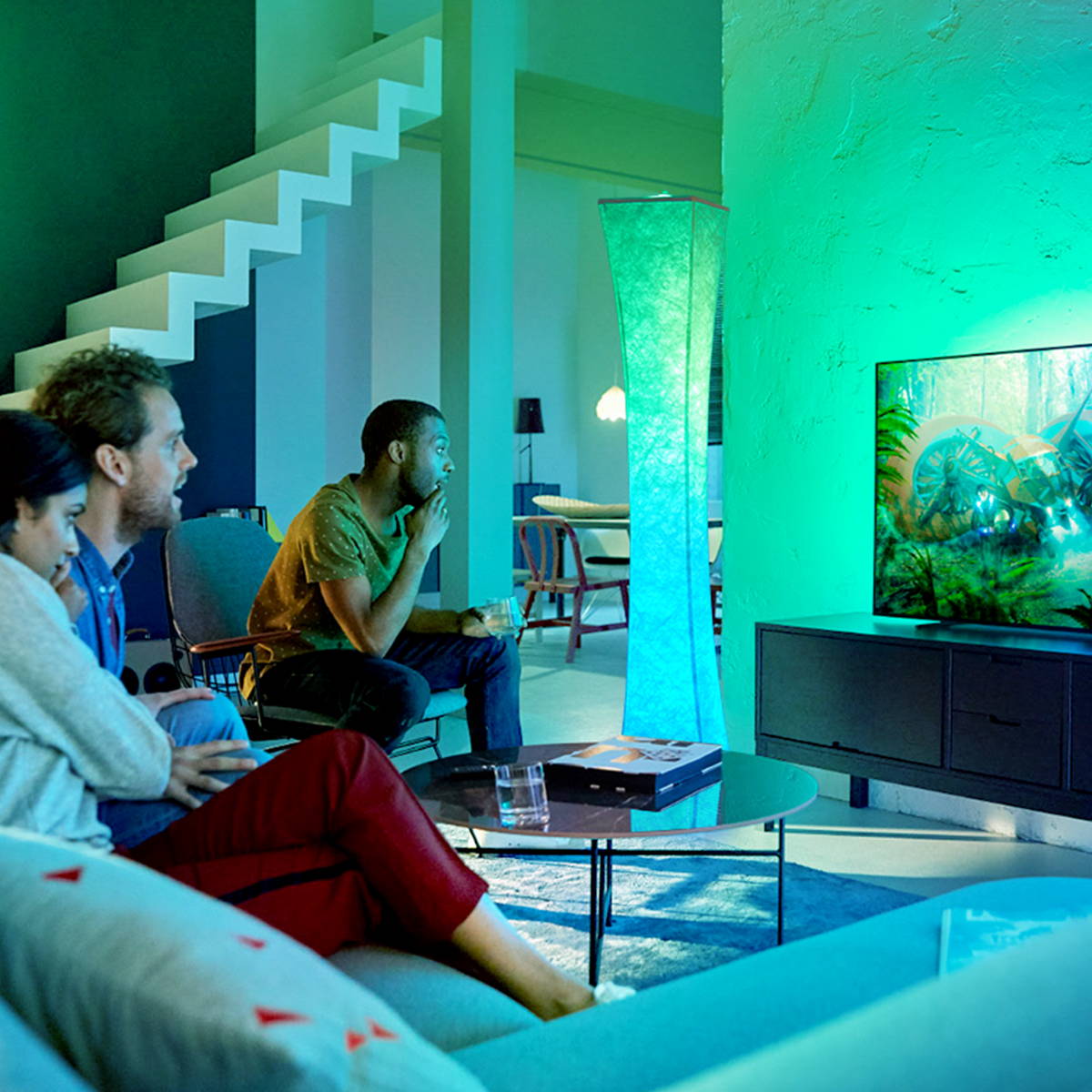 "I love that these night lights are rechargeable! I have to admit tho ... I didn't have high hopes or expect much outta these night lights. They definitely surprised me! I purchased the cool white for my bathroom because I didn't expect them to put out much light, and I figured the cool white would be the brightest. I was wrong; they are definitely bright enough!"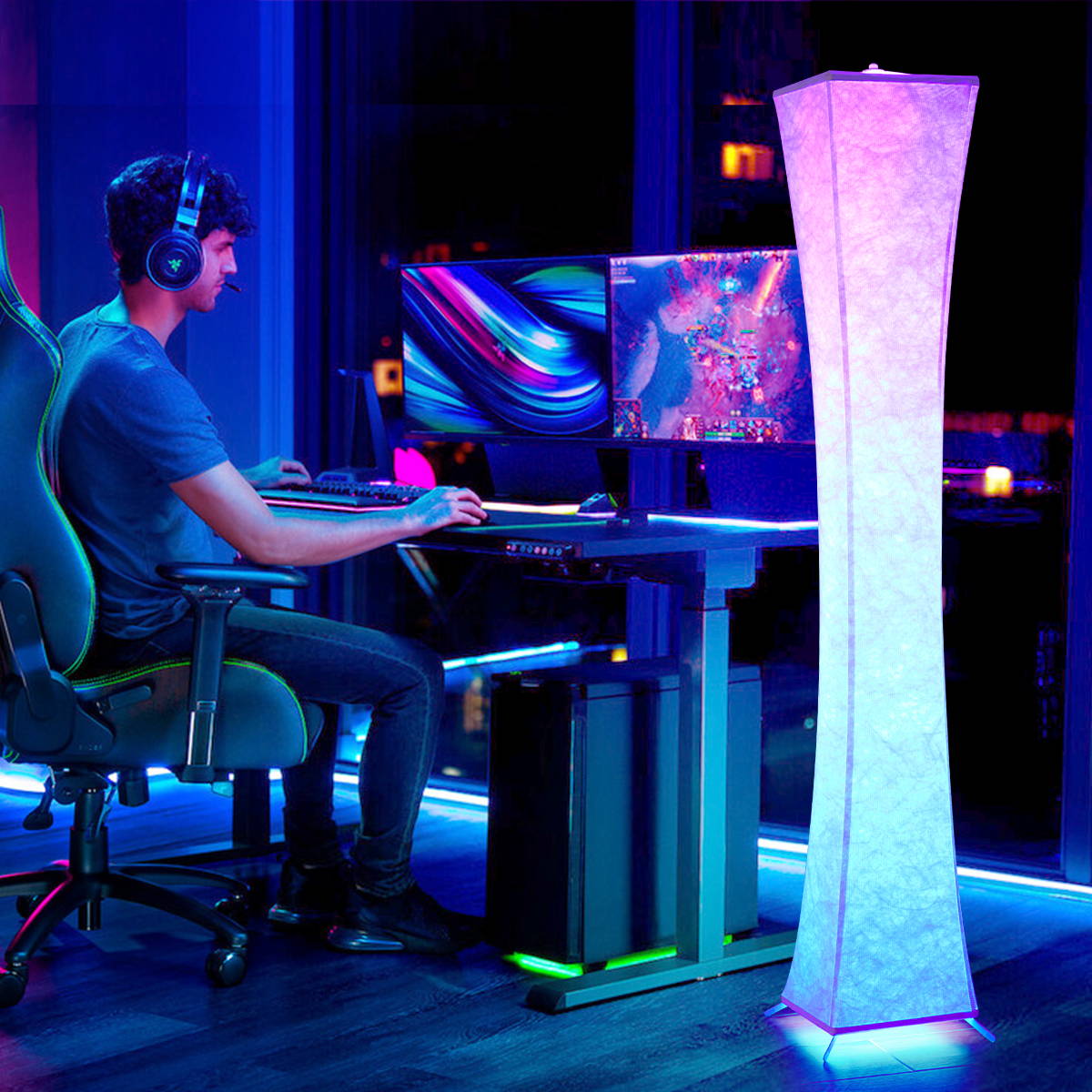 "This is a awesome set of lights. Has all the modes you could want. Very bright, setup was easy. No dead leds. Looks great in game room or next to your PC. The ability to go with the music is the coolest feature. Might get a second one for other wall."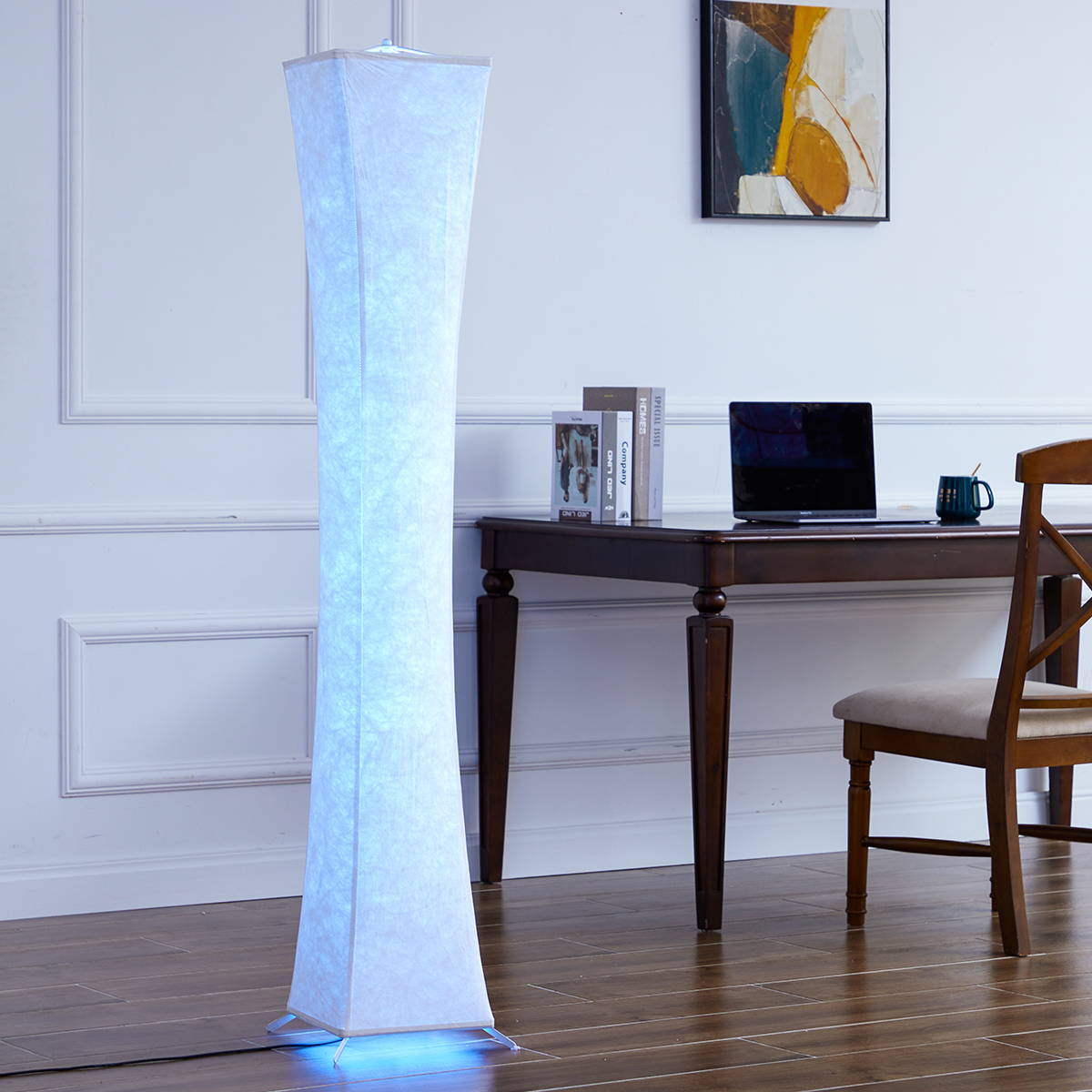 "I'm in pretty deep with the Philips Hue system. Naturally, when they released the Signe I wanted to buy it, but with constant stock issues it's been difficult. Not to mention it's over 4 times the cost of the YeeYin. I took a gamble on this and so glad I did. The light is bright enough to fill the corner of my workout area and I could change the color easily with remote. I have it hooked up to a smart switch so it automatically turns on at sunset and turns off at midnight. If you like lights, this one might be hard to pass up for the price."

Products of the same type
There is always one for you