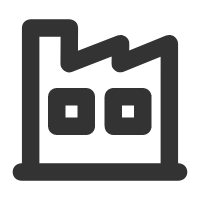 100,000 +㎡ Own Large Factory
With advanced equipment and efficient production line

Sufficient and convenient supply, no matter where you order, the goods can reach you quickly

1000+ Products
There are currently more than 1,000 single products
in manufacturing, and they are updated every day

The original online Lamp design and production since 1995.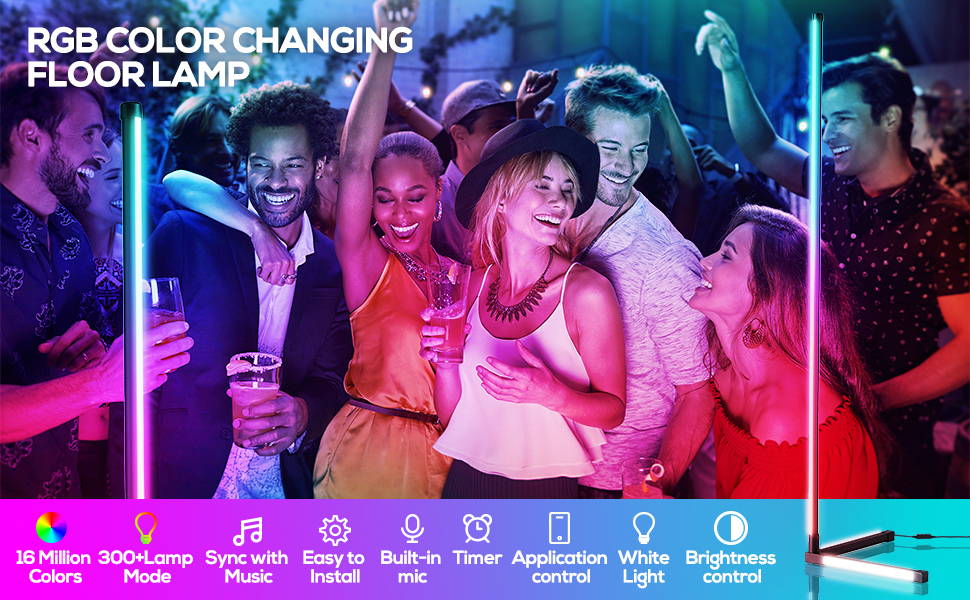 Can be controlled by your mobile phone, the corner floor lamp has 16 million color changes and more than 300 lighting effects, as well as music mode, sleep mode, and timing mode, providing you more choices.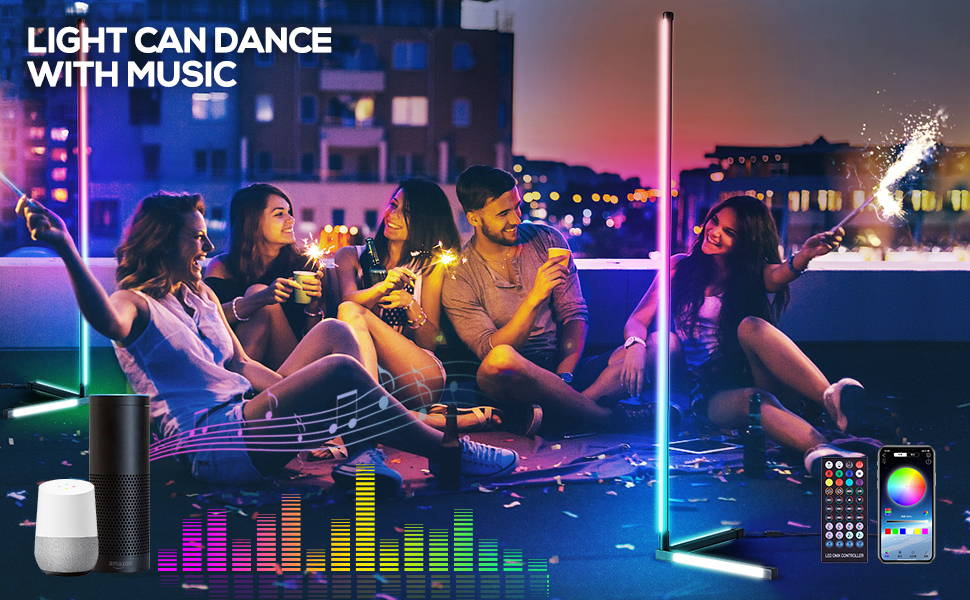 The control box is for your convenience to simply turn on/off the light, change colors and dynamic mode. The updated controller box will not be interfered by other devices.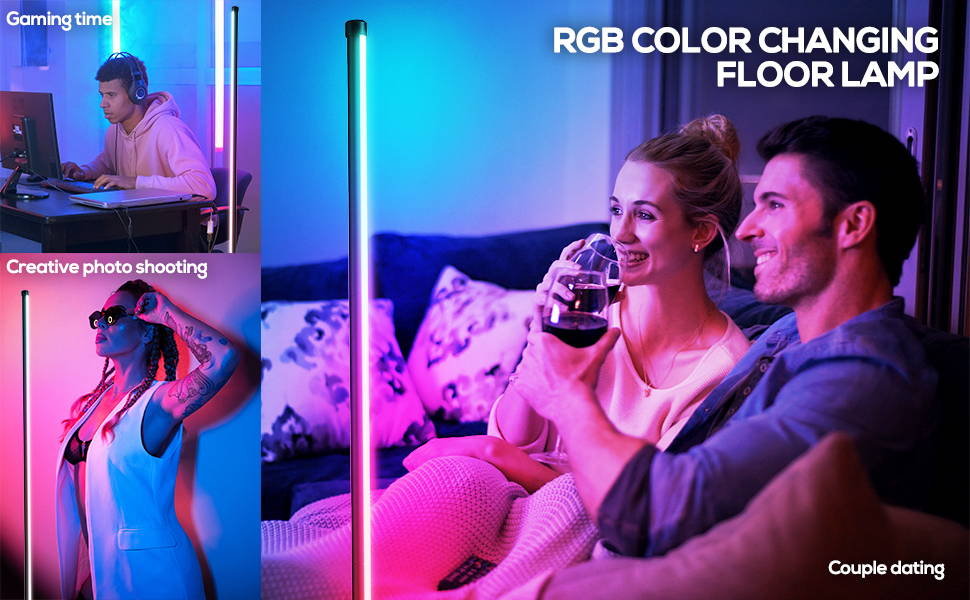 Humanized design, more comfortable to hold and use. 360° onmi-directional control without dead angle, brings you a different experience;
HAPPY CLIENTS. BEAUTIFUL DESIGNS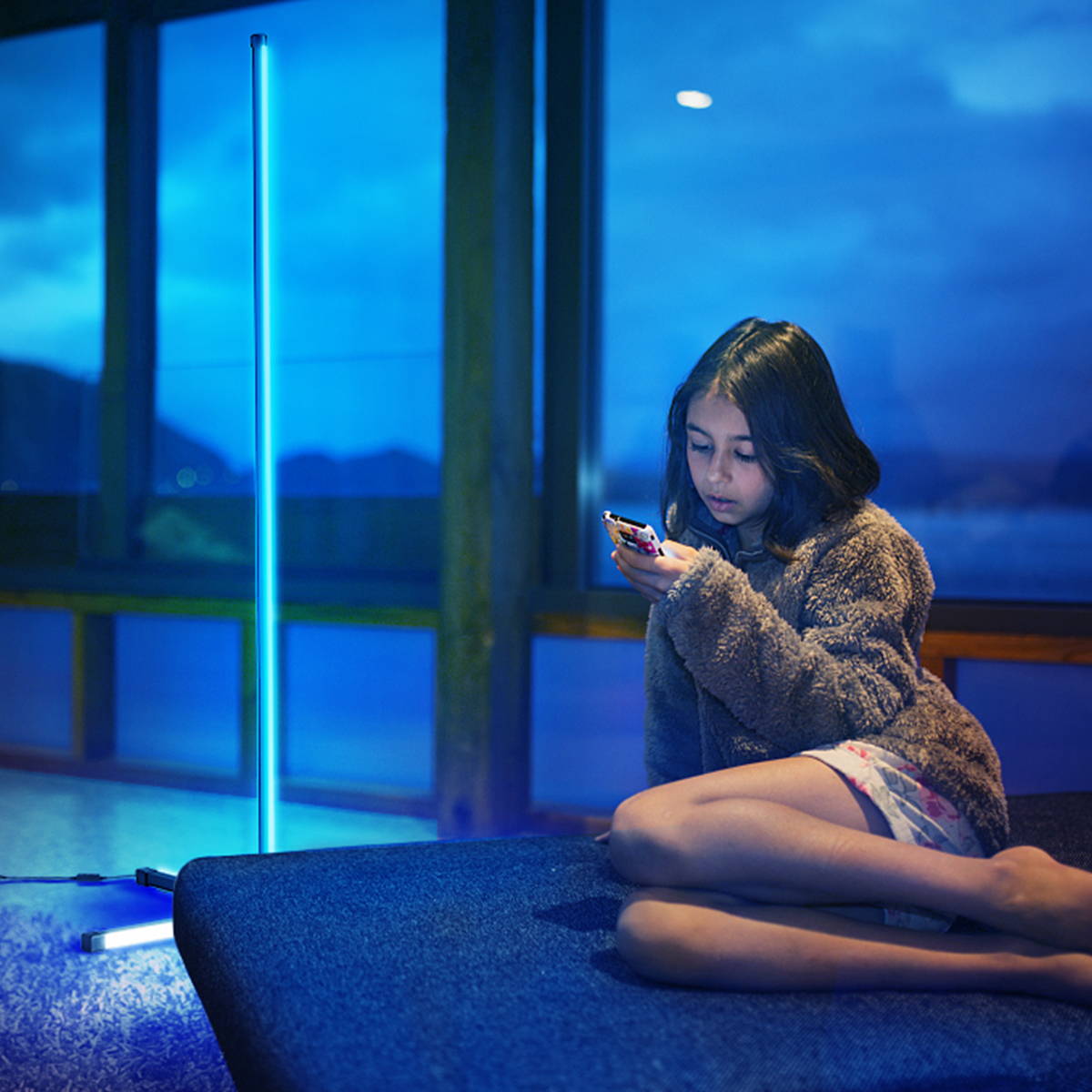 "This Funky Lamp is absolutely amazing, it's brighter than my future, and more fun than my present life. It's practical and space saving ideal for a shoebox apartment. It can turn a small space livingroom into a dance club with it's fun Rhythmic features! Get the lamp... it will make you feel cool..."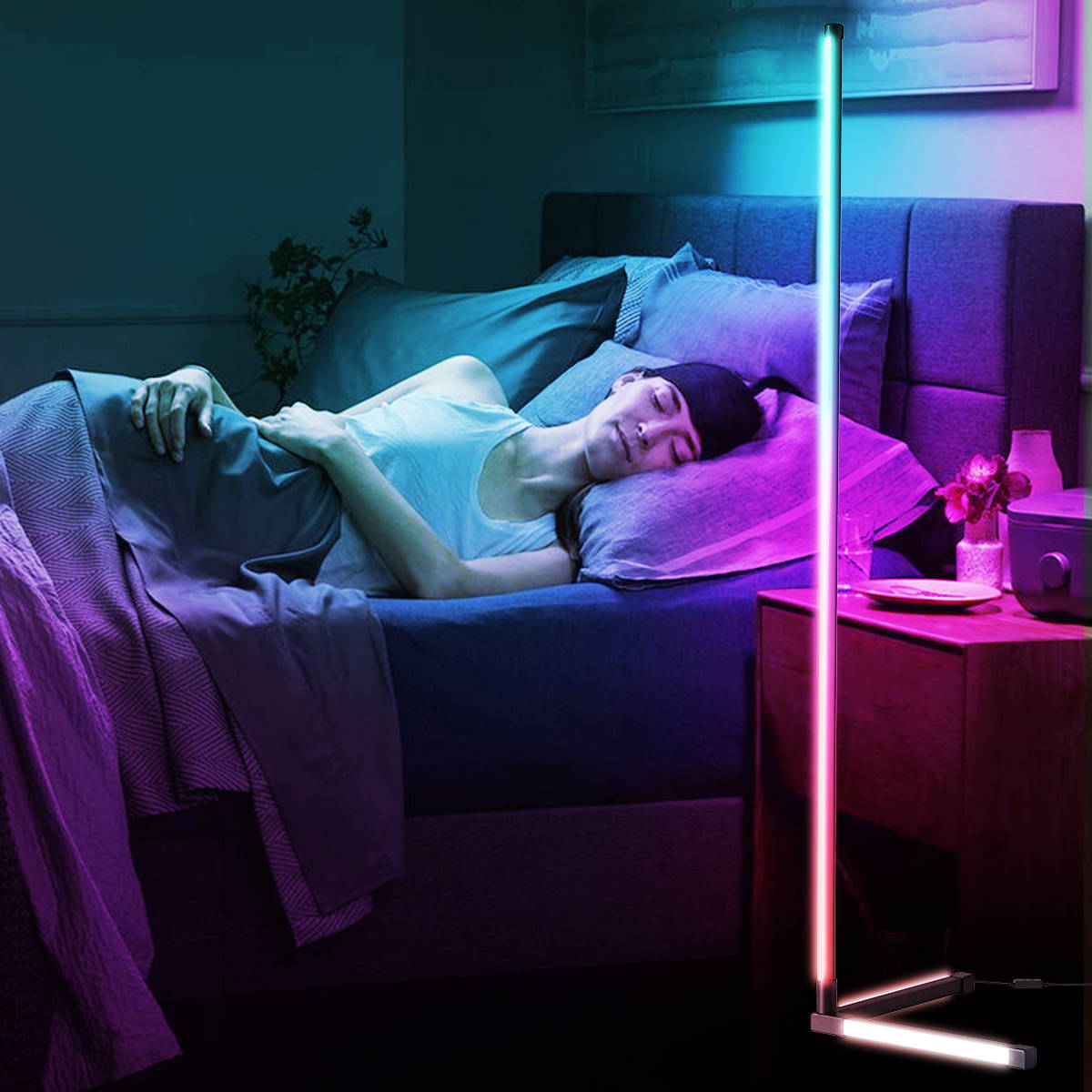 "This light lamp is very nice and bright for the money. I found it very comparable to my Bermooda lamp which cost around $140.00. You are great deal for this one. Don't pass it up‼️"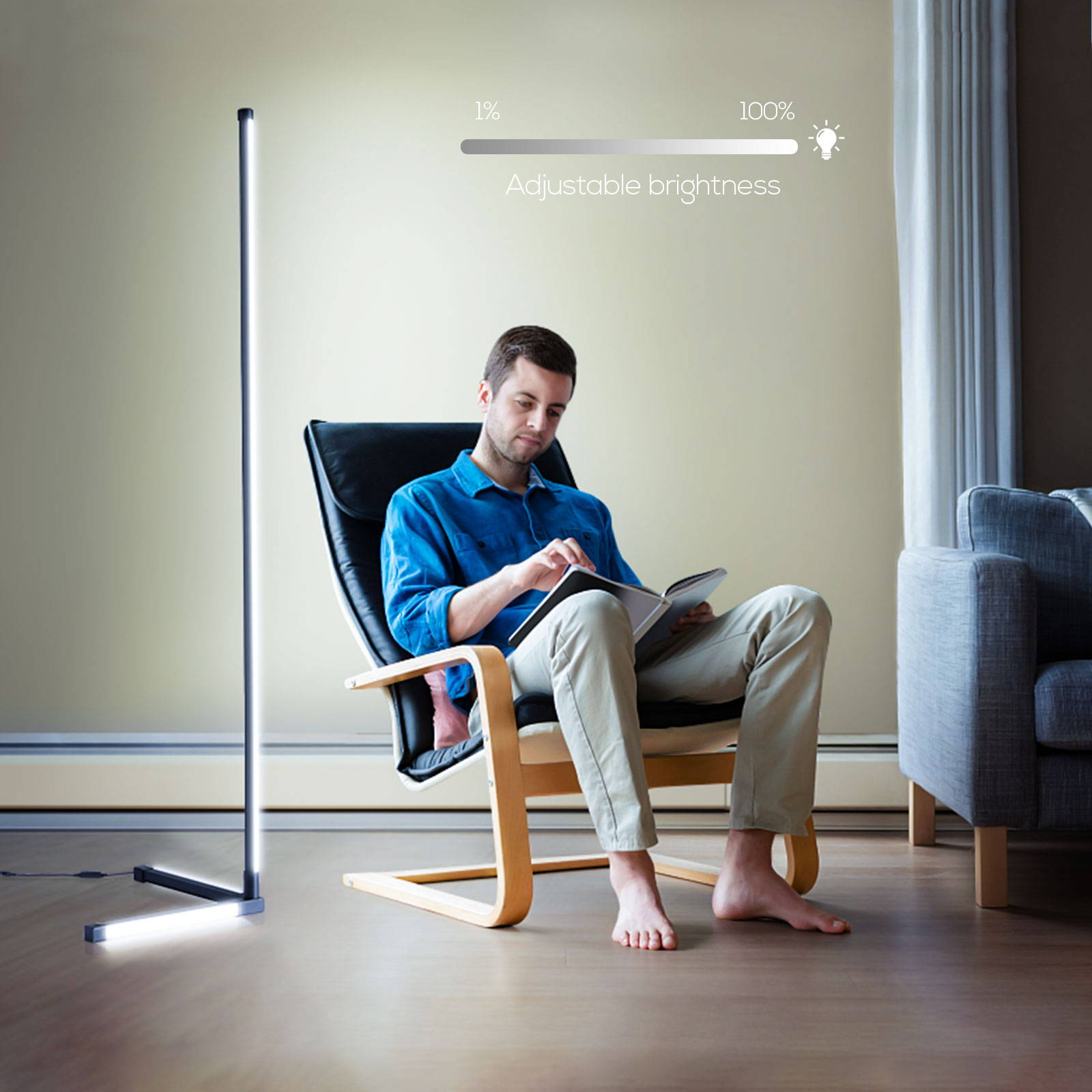 "This light is awesome! Way cooler than I expected. It is very well built but does take a little bit of time to get it all put together. I wouldn't say it is too difficult though. Pretty straight forward setup.
The light just plugs in with the AC wall adapter but magically can hear music and dance to it on beat. Or just set any of the other various lighting options. It makes for very cool ambiance. I have mine in the corner facing the wall behind my computer monitors and it looks great! You can adjust the brightness, color, modes pretty much anything about it."

Products of the same type
There is always one for you